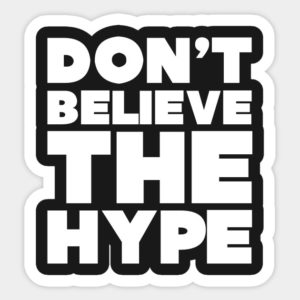 What does hype do for us in the board game community? Does it bring us what we want? Does it bring what we think we need? Does it fulfill us in finding teh right game? We ask these questions and more in this episode!
WE also talk about this games we're now playing:
Toyko Jidohanbaiki
Tiny Towns
Architects of the West Kingdom
Mafia De Cuba
Champions of Midgard
Onitama
Imhotep
Don't forget to follow us on Twitter @mfgcast and join our Facebook page to get in on the conversation!
https://podcasts.apple.com/us/podcast/dont-believe-the-hype/id523045887?i=1000440519146