This year is the 6th year that the MFGCast has participated in Extra Life. We've been really lucky "Through the Years" since the first year to find help in many ways to fulfill our goals. This year, we were able to really try to "go for the gold" and really raise some money for Extra Life.
We teamed up with the GNU Podcast and Legends of Tabletop, to raise awareness and money for the Extra Life charities. We also got great contributions from So1ks Gaming, Tales of Cardboard, Adamation Gaming, Fairway 3 Games, Stronghold Games, Mayday Games, and Passport Games to not only raise money for the Children's Miracle Networks but reward donors with some great gaming.
We also got to work with the great District Company Gaming Lounge to play games from open to close, raising money there to go with the online donations.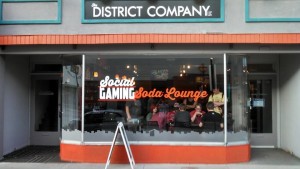 At first we thought that when we put our goal for Extra Life at $1000, it might be a little too steep for us to get to. Fortunately for us, with the amazing fans we have, and the patrons of the District Company, we were able to reach our MFGCast goal of $500. Then, with the hard work of the GNU Podcast at their FLGS, and the Legends of Tabletop hosting RPG's for Extra Life, we were able to break through our goal of $1000!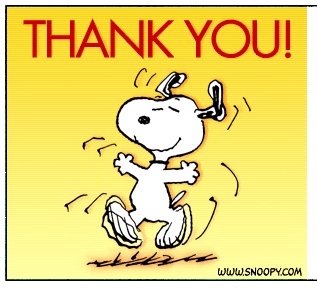 We just wanted to say a big THANK YOU to everyone who made this year a great year for us raising money to help heal sick kids through the Children's Miracle Networks!